The Culture Fix Academy's
Certification Camp III
Join fellow coaches in Chicago this July for The Culture Fix Academy's Certification Camp III. Over four days, enhance your Culture Fulfillment facilitation skills through in-depth training on The Culture Fix® methodology.
Please note, that this Certification Camp is designed for Actuators of The Culture Fix Academy. To learn more about becoming an Actuator, click here.
Register Now
Take your culture coaching skills to the next level.
In just four days, build your competence and confidence to truly impact your clients' organizations by using the only proven, step-by-step culture transformation framework.
We believe that this is a $7,000 value discounted to $4,900 for the 3rd cohort of Certified Actuators.
Certification Camp will include:
Scaling your practice including sales and marketing, tactics to close

A complete run-through of the Culture Fulfillment Program, deep dive into the Alive, Thrive, Drive days

Keeping the client engaged beyond Culture Fulfillment: Prove & Improve, retainer models

Guest speakers and additional learning

Certification as a Culture Coach for The Culture Fix with International Coaching Federation (ICF) status and stamp

A one-time only bonding experience with your fellow Actuators at this Certification Camp

9 meals (3 per full day) included with your registration fee

A Chicago experience

Post Certification Benefits including:

Monthly Accountability sessions with Head Coach, Bill Green

Personalized one-to-one support sessions with Will Scott
To facilitate the best learning environment for everyone, we are only accepting 5 attendees. Once we know how many Actuators will be joining us, we will provide more information about the accommodation. This will be an additional cost, but more economical than the average hotel room.
The Culture Fix has helped hundreds of organizations across the world.
Listen to Pat Phelan share the experience his team at Leap Companies had.
We thoroughly enjoy collaborating with our clients and take pride in the mutual satisfaction we share.
100% of our clients said...
They would recommend our services
The Culture Fix increased their profitability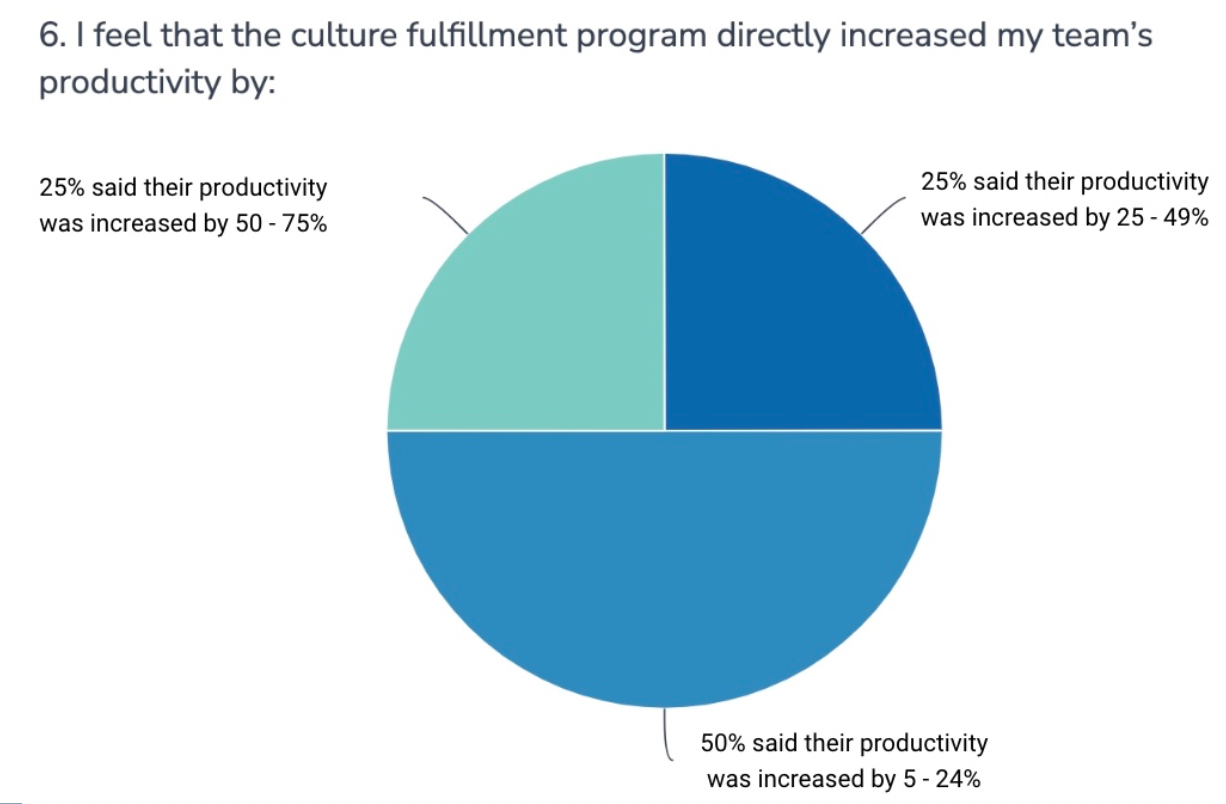 The Culture Fix increased their productivity
Accommodation
We have booked a large Penthouse Vacation Rental to keep the overall cost down. It will make the trip more cost-effective for attendees and offer that retreat-like bonding experience. This will be an additional cost, but more economical than the average hotel room rate during this time of year.
Register Now
Certification Camp III Agenda
Don't miss this unique opportunity to become a Certified Culture Coach and meet the growing demand from organizations around the globe.
Register Now